epito SIPP advice: where to go from here.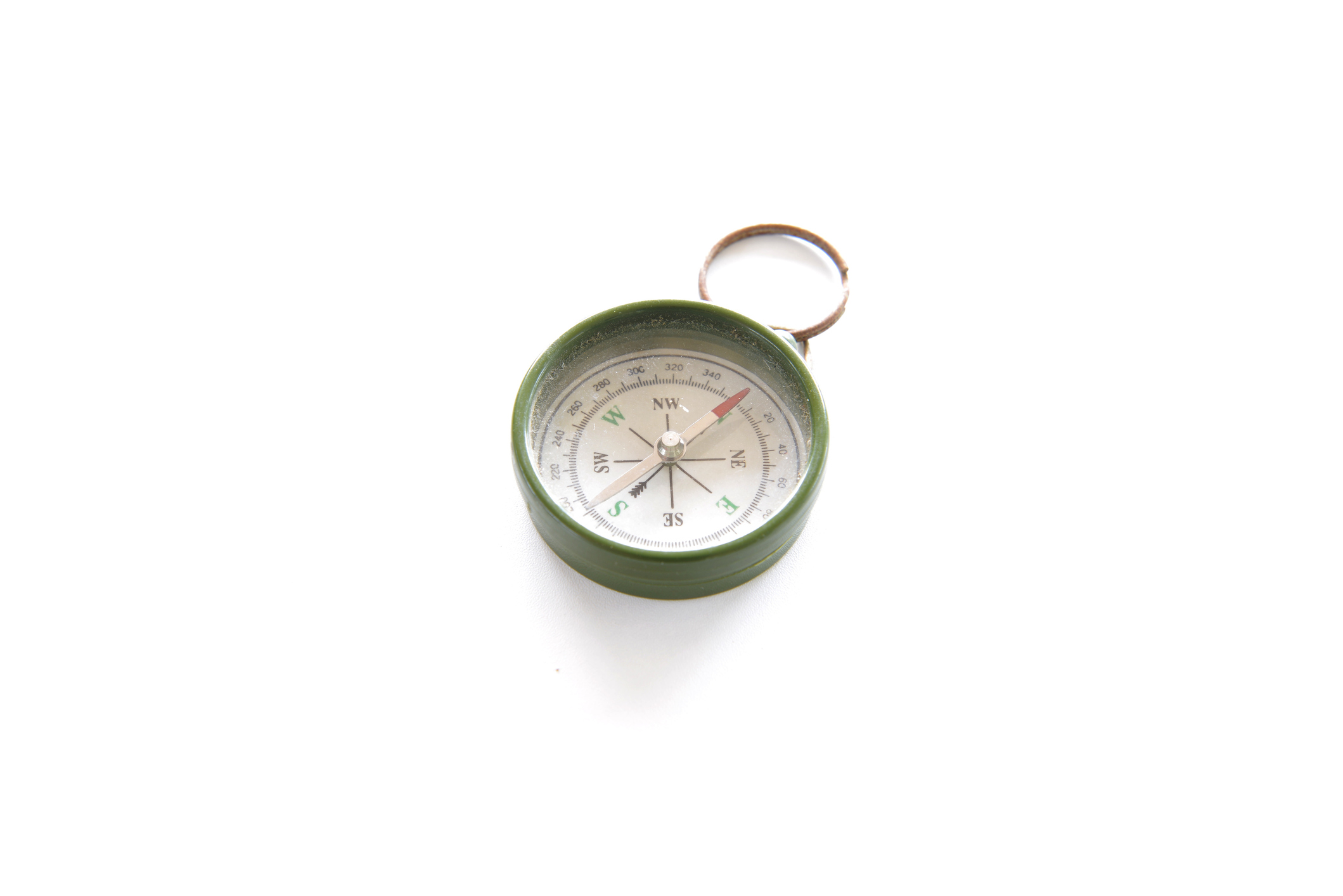 Find out if your SIPP is right for you.
And, if not, what you can do about it.
We have spent a long time helping clients with particular (but common) problems relating to SIPPs and SIPP-held investments.
We consider ourselves the experts in the strange world that these clients find themselves.
If you have a SIPP and question whether you should, we can assess it for you and let you know if it's right for you or not.
If it's not, we can advise you on the best way forward.
1. You tell us about yourself, your SIPP and your goals
2. We analyse all of your information, with your priorities front and centre
3. You receive our expert advice and decide if you'd like to take it
4. If you want, we implement the advice for you and take care of the paperwork
Want to find out more?
Send us your details using the form below, and we'll be straight back in touch
What if we find there's nothing you can do right now?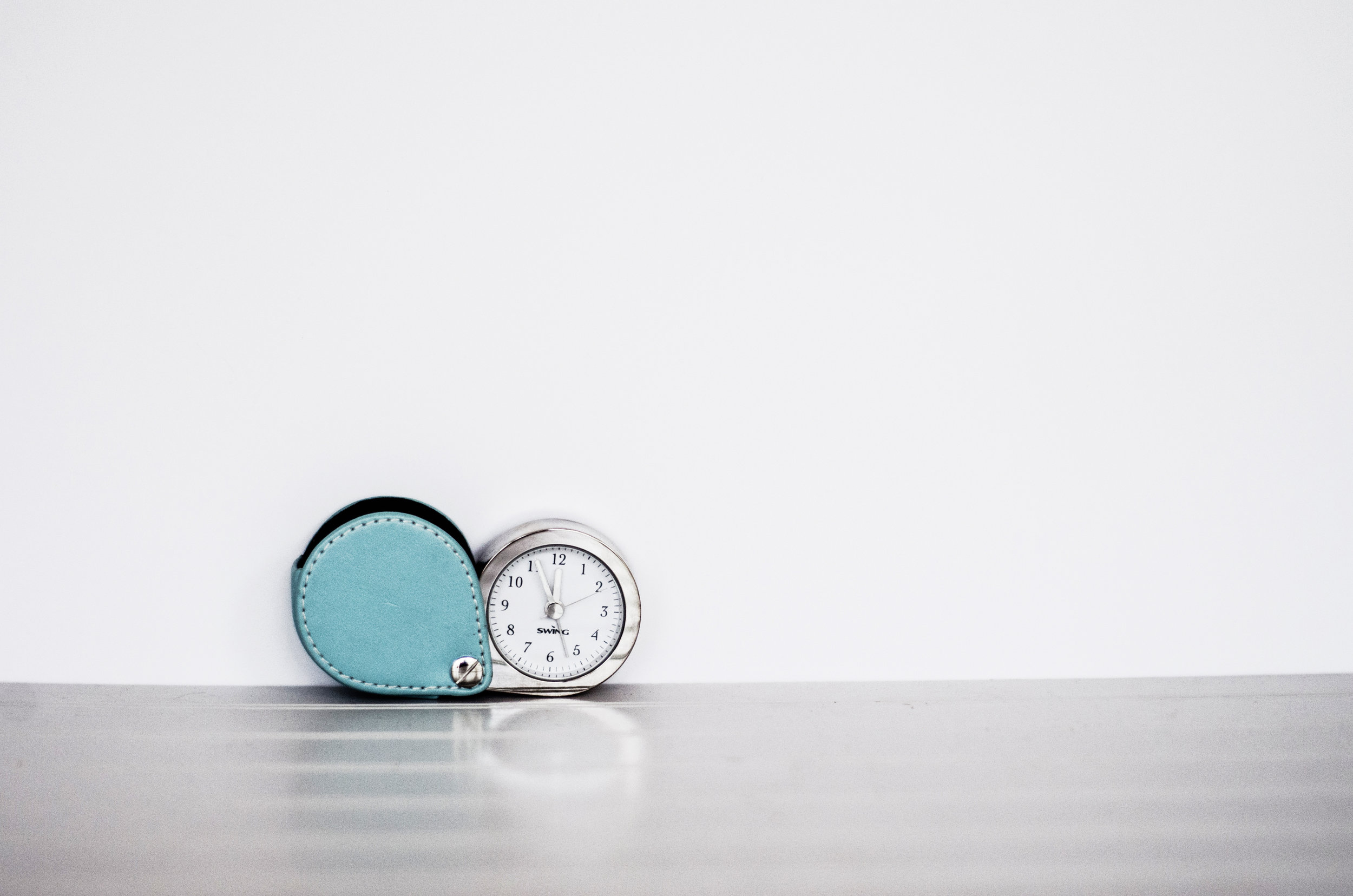 The SIPP Monitoring Programme
Most people with problem SIPPs usually wish to just close them. However, sometimes it's just not possible, usually due to complicated issues with the investments within them.
However, those issues can and do change. To ensure that clients know when they can act, we've created the SIPP Monitoring Programme. This ensures that we can help track developments and provide ongoing assistance to anyone who can't currently close their SIPP
The goal of the service is to take away the stress and worry experienced by people in this confusing situation, by providing a central point of contact, information and representation.
There is no fee to join, nor is there any ongoing charge for the SIPP Monitoring Programme. Find out more by getting in touch.
FAQs
See what others have asked.
Can't find what you're looking for? Ask us a question
.