epito Home Insurance: your favourite things, covered.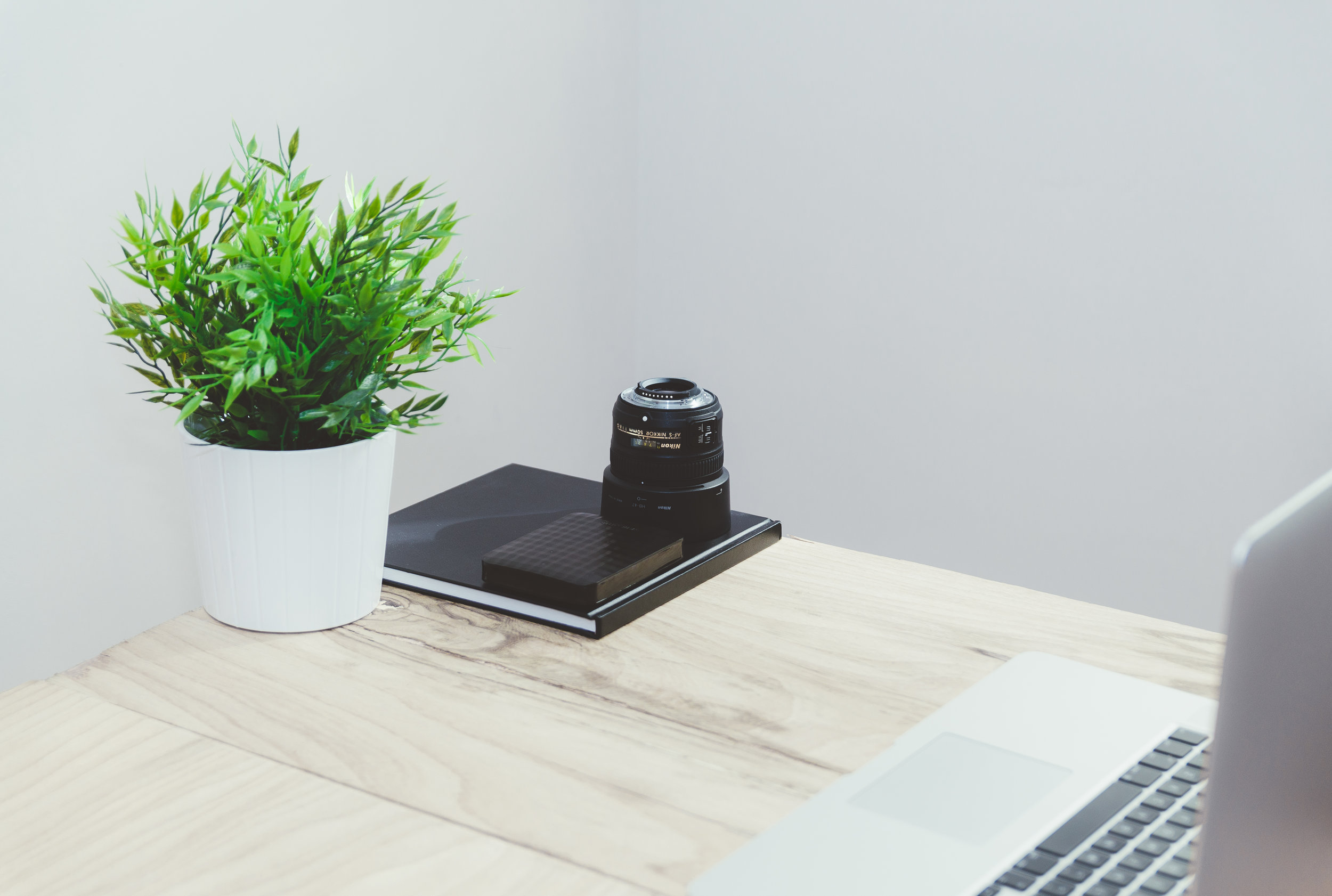 epito can give you the peace of mind that you have the right insurance for your home.
we can also give you the peace of mind that you're not overpaying for it.
The Association of British Insurers estimates that the average three-bedroom family home in the UK contains items worth a total of £55,000.
Working directly with our expert insurance partners, we help you access the level and type of buildings and contents insurance that you need, at the best price we can find.
Rated 5 Stars by Defaqto, the cover our partners offer comes with £1 million in rebuilding costs and £75,000 of contents as standard.
1. You get in touch and tell us a bit about what you are looking for
2. Using that information, we will choose the most appropriate of our insurance partners and liaise with them on your behalf
3. Our chosen partner will contact you for more detailed information in order to create an appropriate quote for you
4. If you like the quote, the cover can start there and then - or you can take up to a month to decide
Want to find out more?
Send us your details using the form below, and we'll be straight back in touch
FAQs
See what others have asked.
Can't find what you're looking for? Ask us a question
.