because everyone deserves financial advice.
we all need and deserve real advice about our finances.
'real' advice is based on the facts of us and our lives.
Something to help us understand how decisions we make about one area of our money might affect another.
Something to help us know where our finances are headed - and how to change course if necessary.
What it isn't is late-night decisions, siloed from our other choices, cobbled together from reading articles and trawling comparison websites.
right now, only 6% of people in the UK get real financial advice*.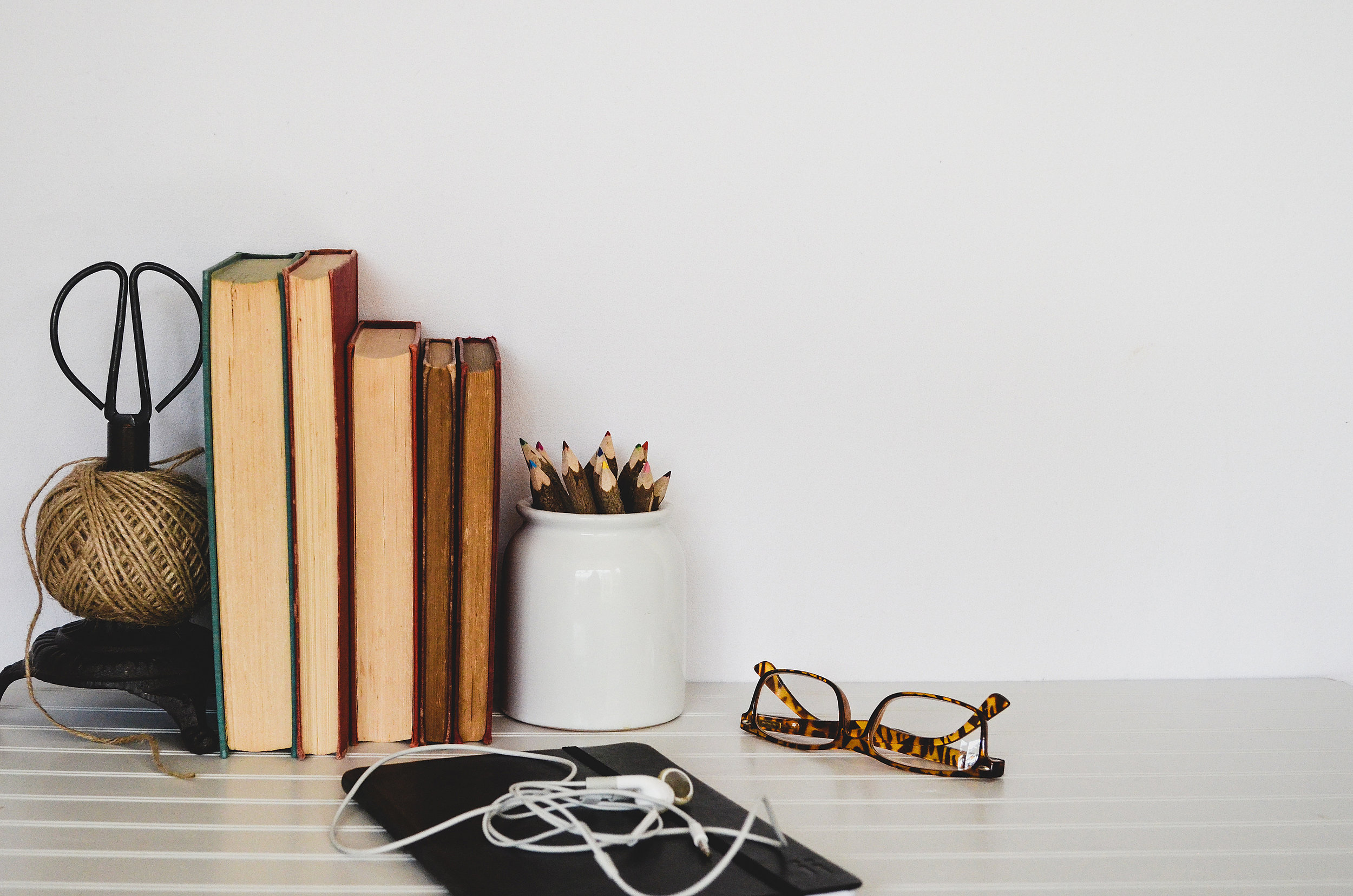 we're here to change that.
Find our more about who we are and where we're coming from
We'll do our best to answer them
*The financial lives of consumers across the UK: Key findings from the FCA's Financial Lives Survey 2017 (FCA, 2018)