The epito Financial Health Check - know you're making the right choices.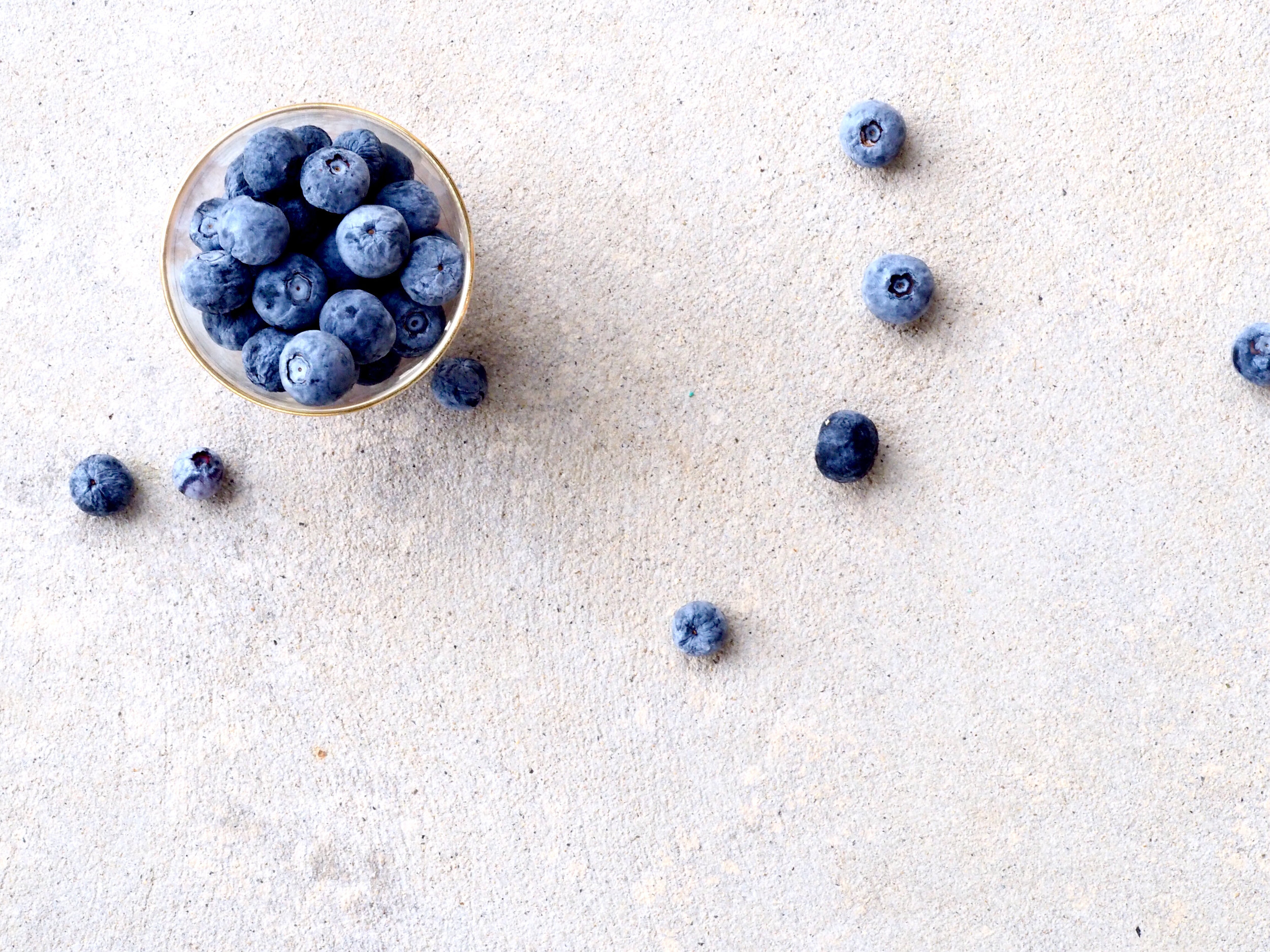 stop just comparing individual financial products.
instead, make choices based on what's best for your entire financial life.
The epito Financial Health Check takes a look at your entire financial life, and helps you see how decisions you take in one area of your finances (such as your mortgage) may affect other areas (such as your plans for retirement).
Putting everything into a broader and easy-to-understand context means you have confidence that the financial choices you make are the best for your entire financial life (and not just the cheapest option the comparison site spits out).
The epito Financial Health Check includes the following:
Your goals for your and your family's future
Any mortgage you have (or want to have)
Any pension policy or policies you have
Any other savings or investments you have
Any insurance policy or policies you hold
Any other debt you might have
1. You tell us about yourself, your current finances and your goals in life
2. We combine all of what you've told us and, using complex financial modelling, project into the future to show where you're headed financially
3. We provide you those projections in an easy-to-understand report, which also shows the impact of different decisions that you could make
4. If you like, we can then work with you to figure out how you can easily make those different decisions
Want to find out more?
Send us your details using the form below, and we'll be straight back in touch
FAQs
See what others have asked.
Can't find what you're looking for? Ask us a question
.